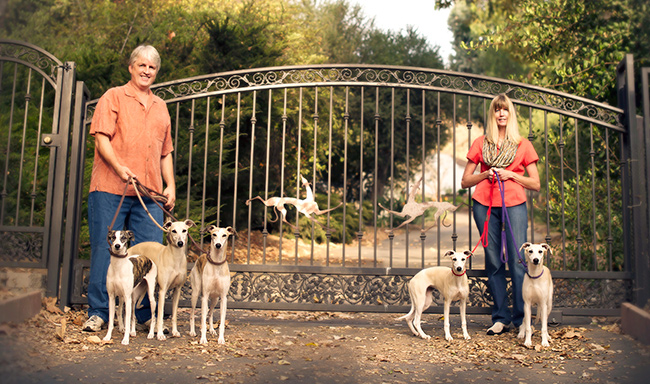 My family and our dogs live in the Southern California town of Fallbrook, located about 100 miles south of Los Angeles. As a whippet breeder we feel it is important for whippet puppies and dogs to be members of our family. We do not have a whippet kennel, our puppies are born in our home and are raised with the adults and other puppies.
---
Since 1989, we have been active in both showing and lure coursing whippets. With the assistance of other whippet breeders and co-owners, we have been able to continue to be successful in both showing and lure coursing. We have had multiple Top Twenty, Best in Show and Specialty Best in Show winners. We were the American Whippet Club top whippet breeder from 2004 through 2007.
---
To contact us, please email summitwhippets@gmail.com.